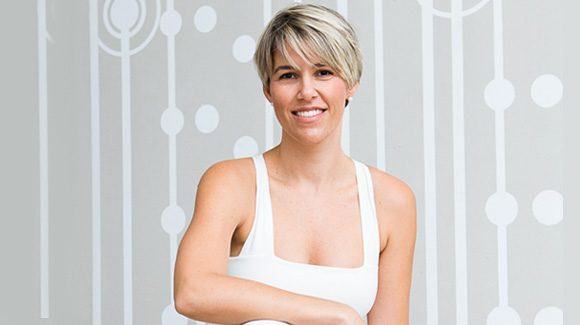 We want you to get to know our team better. So we will do some fun team member spotlights😎 We will get the ball rolling with our Director, Summer Lopez.
Here are five things you did not know about Summer:
1. She was born in Barbados. She left for college when she was 17 and she has never lived there again but still loves visiting.
2. She is an only child. However she has no problem sharing her M&Ms as long as she gets to choose how many and which colors she is willing to part with.
3. She was a national swimmer for Barbados and her favorite stroke was backstroke.
4. She was diagnosed with dyslexia in preschool. Luckily her parents caught it early and she was given amazing resources and with lots of work she was able to overcome it.
5. She is terrified of roller coasters. Her husband and children coaxed her onto the Cheetah Hunt at Busch Gardens in 2016!!!
She survived!!
Found this article interesting? Share it with your friends and family!