MEET OUR TEAM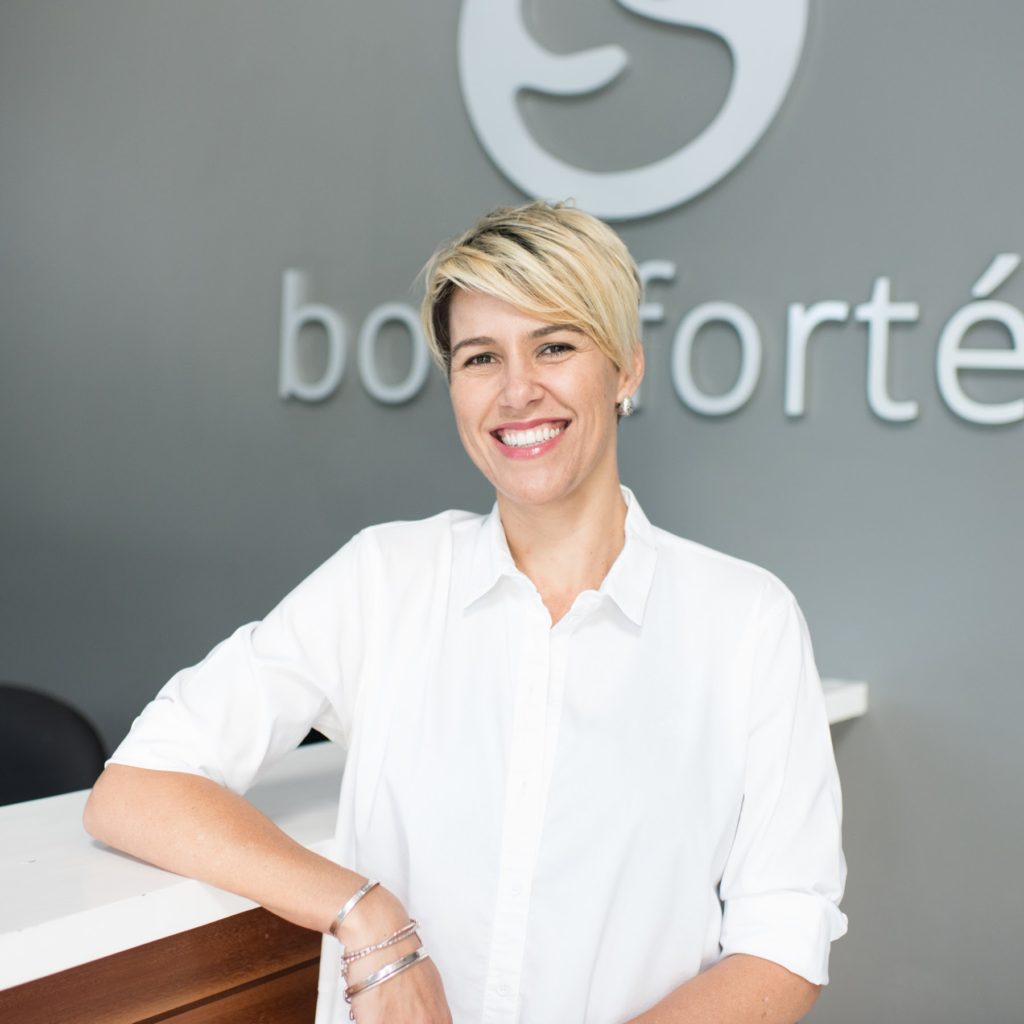 Our Physiotherapists are continually striving to be better and are committed to being lifelong learners.


WE HATE TO BRAG SO WE'LL LET OUR CLIENTS DO IT FOR US…
-Nick Abbott
"I have been going for several weeks and there has been significant decreases in both neck pain and, most importantly, migraines. Raejean is a great physiotherapist with a healthy sense of humor and a natural ability to put patients at their ease. Highly recommended!"
-Monica Ladd
"Body Forte is wonderful – very organized, highly skilled professionals, the nicest people. Really good Pilates and intense one-on-one hands on physiotherapy. I love these people, not to mention that they saved me from my own back!"
-Diana McCaulay
"Body Forte and Summer Lopez made a HUGE difference in my life. I had chronic back pain for years which is now very rarely a problem. I'm stronger, functional and much more flexible and I try never to miss my classes. The studio is pleasant and everyone there is punctual and professional."
CHECK OUT OUR SERVICES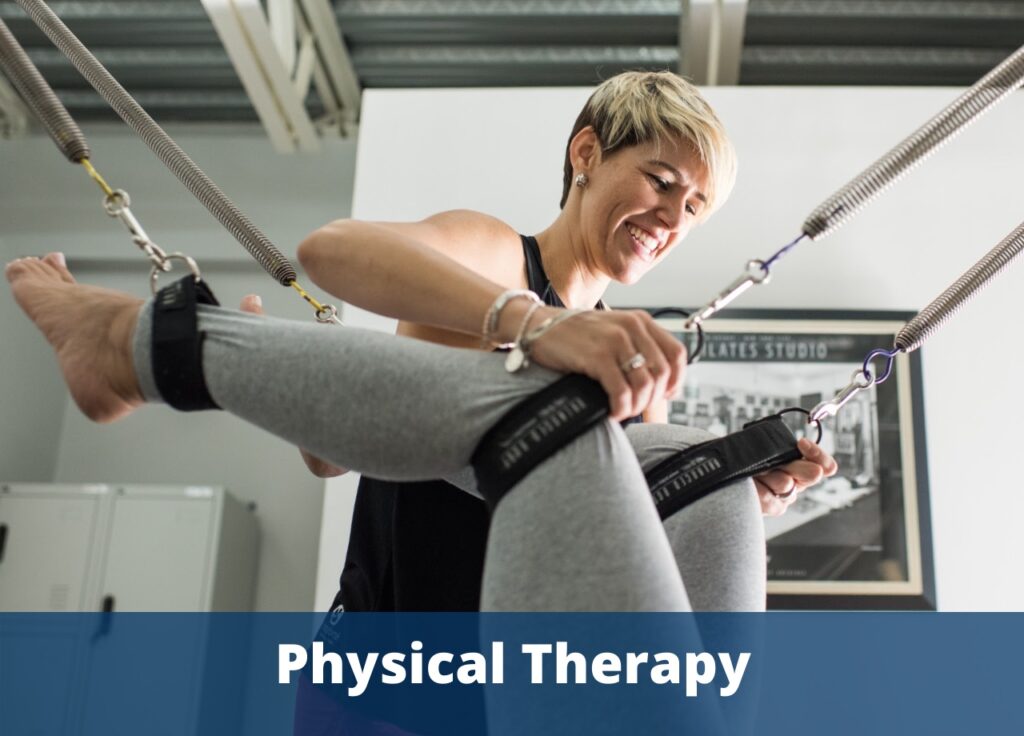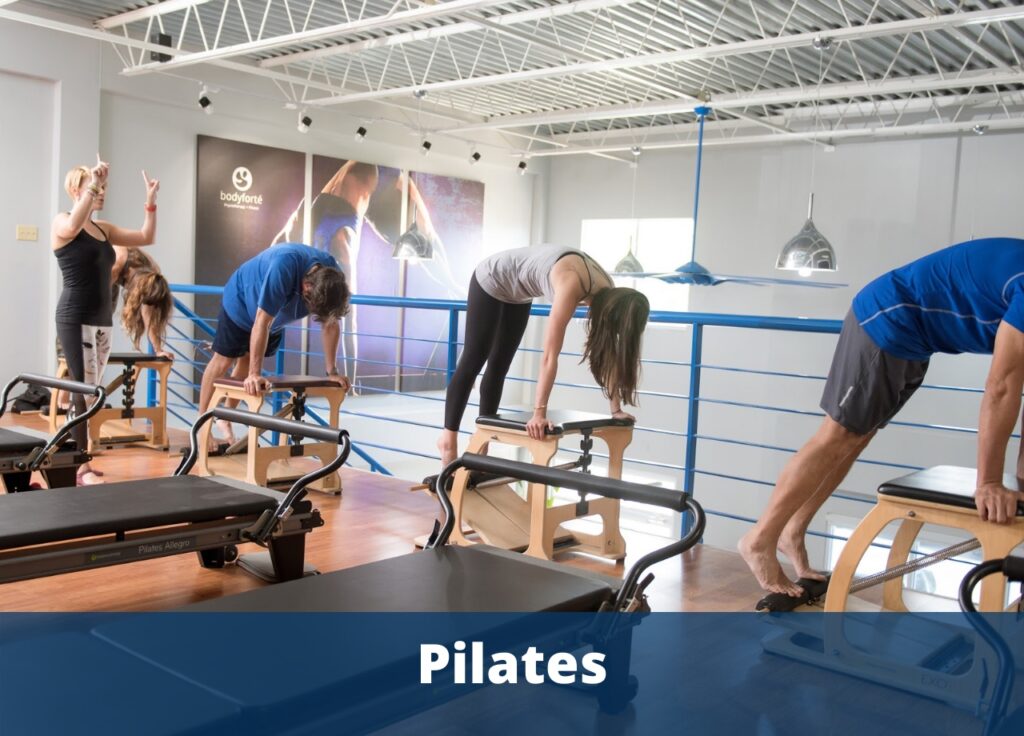 WHAT'S THE BUZZ?

Are you over 70 years, young!!! If yes, then please have a look….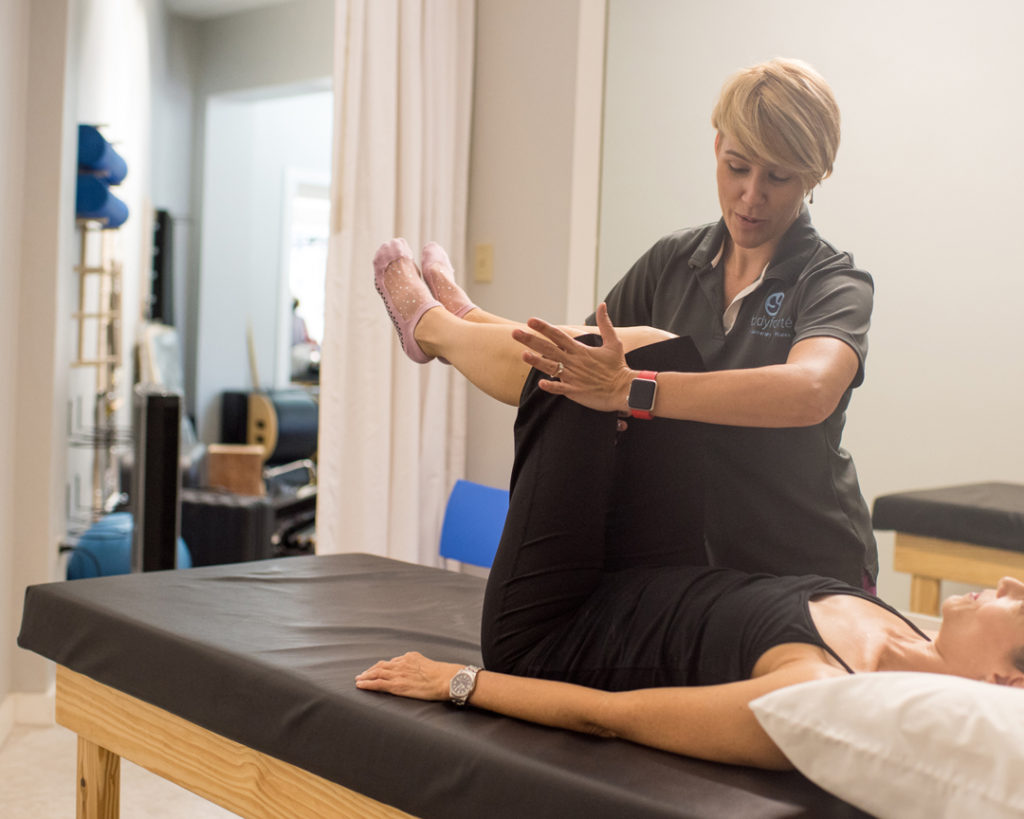 We understand that EVERYBODY, including people who are over the age of 70 have Physical Therapy needs. We have put the following protocol in place for our very special population that is more than 70 years young who require Physical Therapy during this time. Our goal is to keep you safe and healthy while supporting the Government guidelines. Click here to read more…
What To Know Before Your First Pilates Class!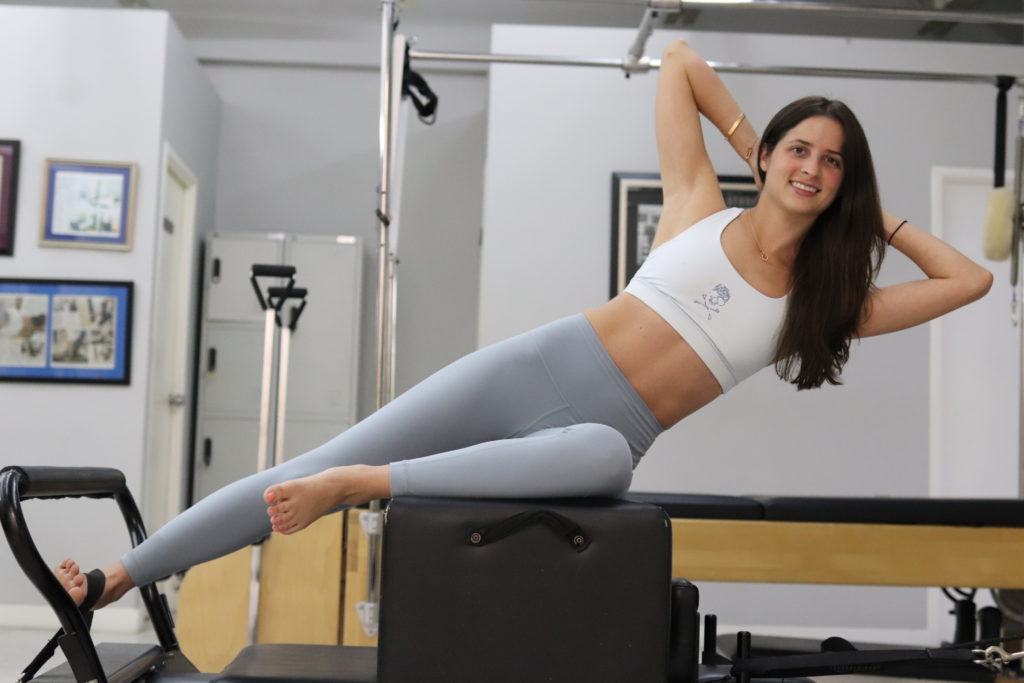 Trying new things can sometimes be scary, especially when it comes to new fitness classes. If you're interested in trying a Pilates Reformer class for the first time and don't really know what to expect, you're not alone! Pilates, which is a form of exercise designed to improve strength, flexibility, and posture, among other things, is suitable for all fitness levels. Click here to read more…
Are your bones getting weaker as you age ?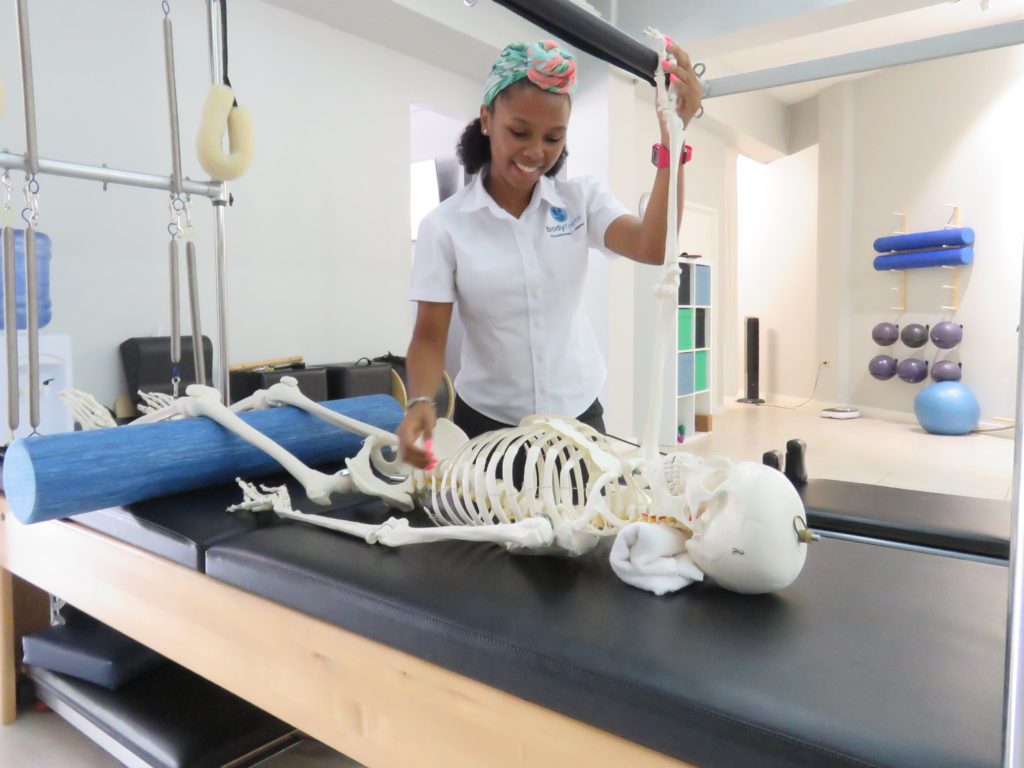 Wouldn't it be great if our parents and grandparents could stay TALL, STRONG and FRACTURE free as they age! Our Osteoporosis and bone density expert is ready to educate you and prescribe an individualized exercise based plan of care to help you build stronger bones moving you away from Osteoporosis and Osteopenia. Click here to find out more…
WE LOOK FORWARD TO SEEING YOU SOON!