Are you over 70 years young!!! If yes, then please have a look…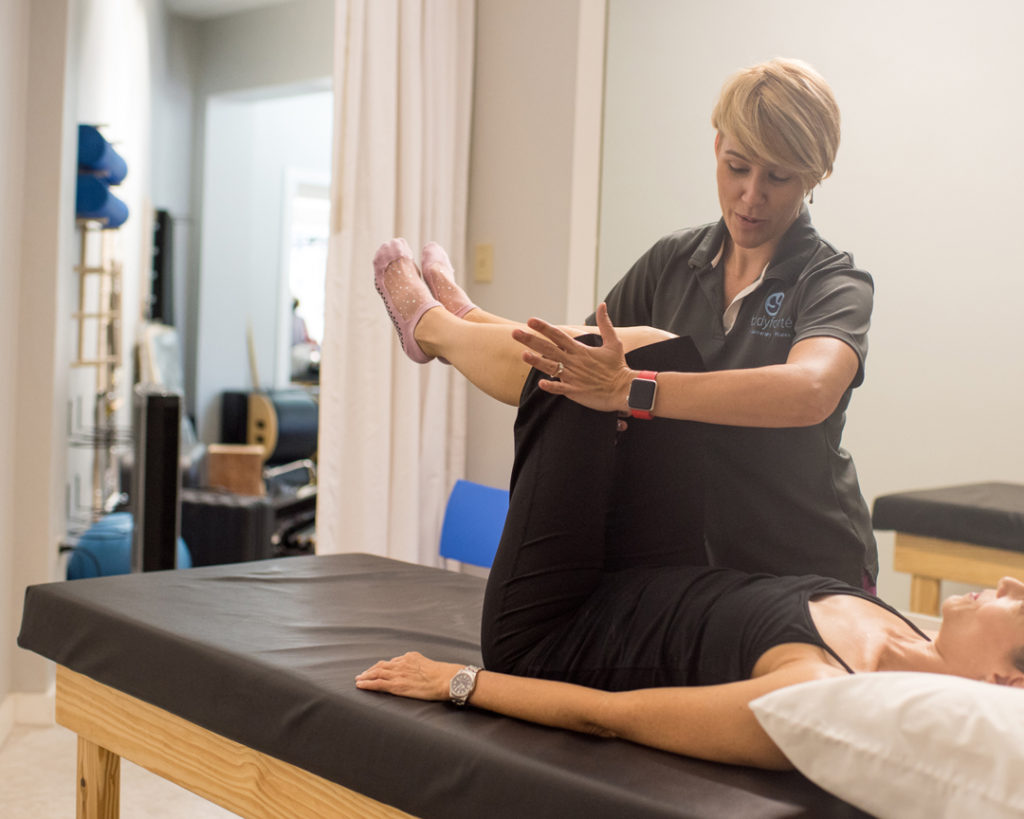 We understand that EVERYBODY, including people who are over the age of 70 have Physical Therapy needs. We have put the following protocol in place for our very special population that is more than 70 years young who require Physical Therapy during this time. Our goal is to keep you safe and healthy while supporting the Government guidelines. Click here to read out more…
What To Know Before Your First Pilates Class!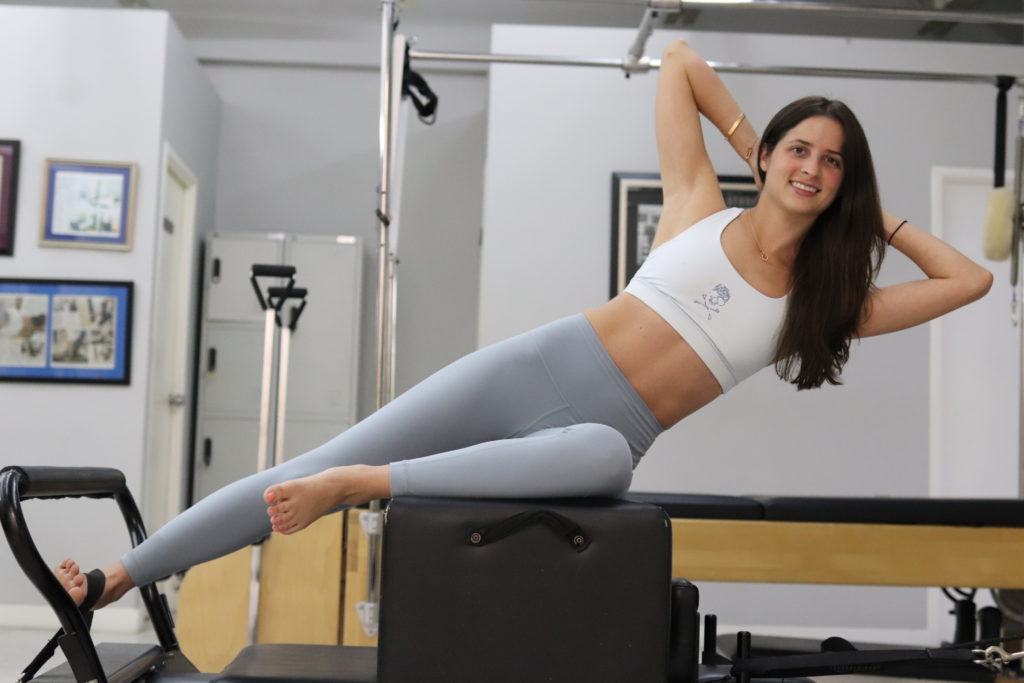 Trying new things can sometimes be scary, especially when it comes to new fitness classes. If you're interested in trying a Pilates Reformer class for the first time and don't really know what to expect, you're not alone! Pilates, which is a form of exercise designed to improve strength, flexibility, and posture, among other things, is suitable for all fitness levels. Click here to read out more…
Are your bones getting weaker as you age ?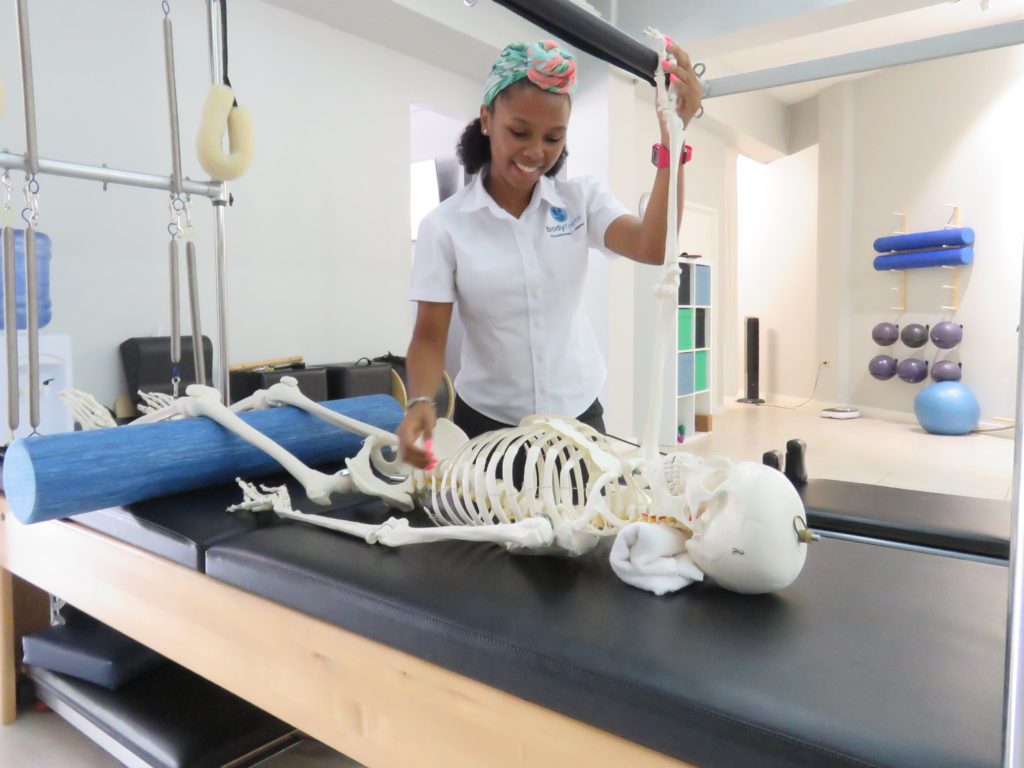 Wouldn't it be great if our parents and grandparents could stay TALL, STRONG and FRACTURE free as they age! Our Osteoporosis and bone density expert is ready to educate you and prescribe an individualized exercise based plan of care to help you build stronger bones moving you away from Osteoporosis and Osteopenia. Click here to find out more…
WE LOOK FORWARD TO SEEING YOU SOON!
---