We want doing business with us to be EASY – if you do use an online transfer to pay us please send an email with proof of payment to info@bodyforteltd.com and what the payment will be used for
so we can update your account and you can receive your AWESOME services or products. For eg. "John Smith $15,000 for a 10 pack Mat classes and sign me up Mondays 7:30am and Fridays 10:30am for the next two weeks."
Online Pilates classes are $2000 for a drop in or $15,000 for a 10 pack.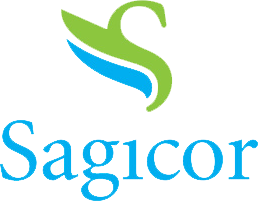 Sagicor
Name – Body Forte Ltd
Branch – Dominica Drive
Branch code- 01034
Account # 5501 8394 01



NCB
Name – Body Forte Ltd
Branch – Oxford Road
Account # 211105801