Do you have Diastasis Recti?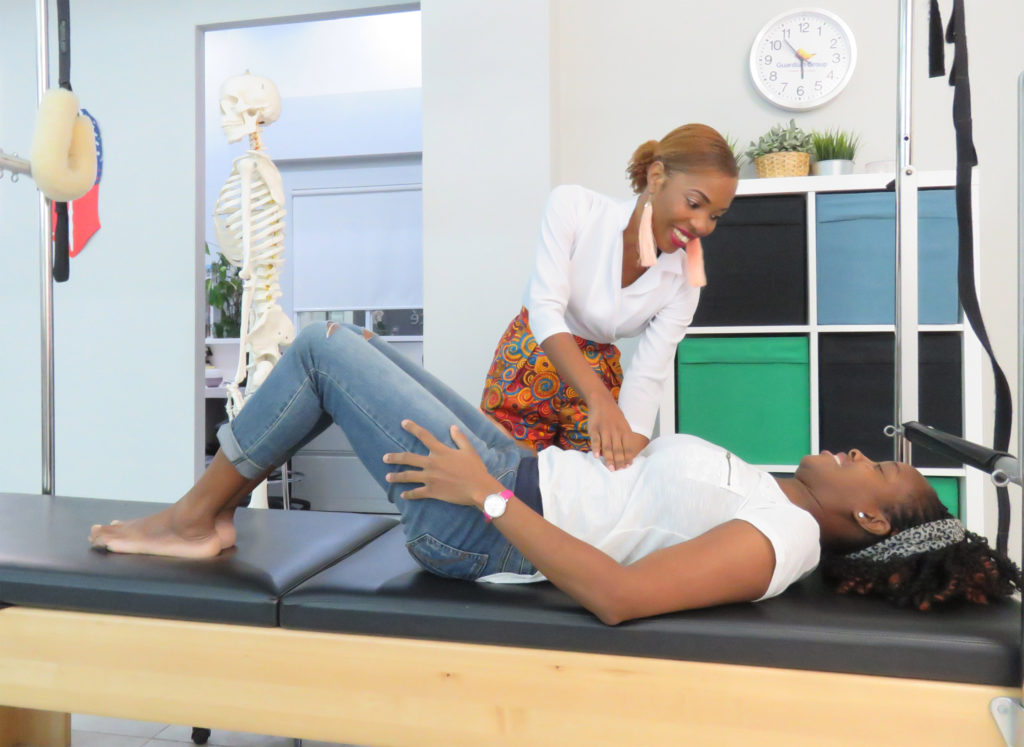 Have you ever wondered why you cannot seem to flatten your Mummy Tummy? Tried many different exercises but NOTHING seems to work? Well you may have a common condition called Diastasis Recti and we at Body Forte can help you.
Click here to find out more…
Are your bones getting weaker as you age ?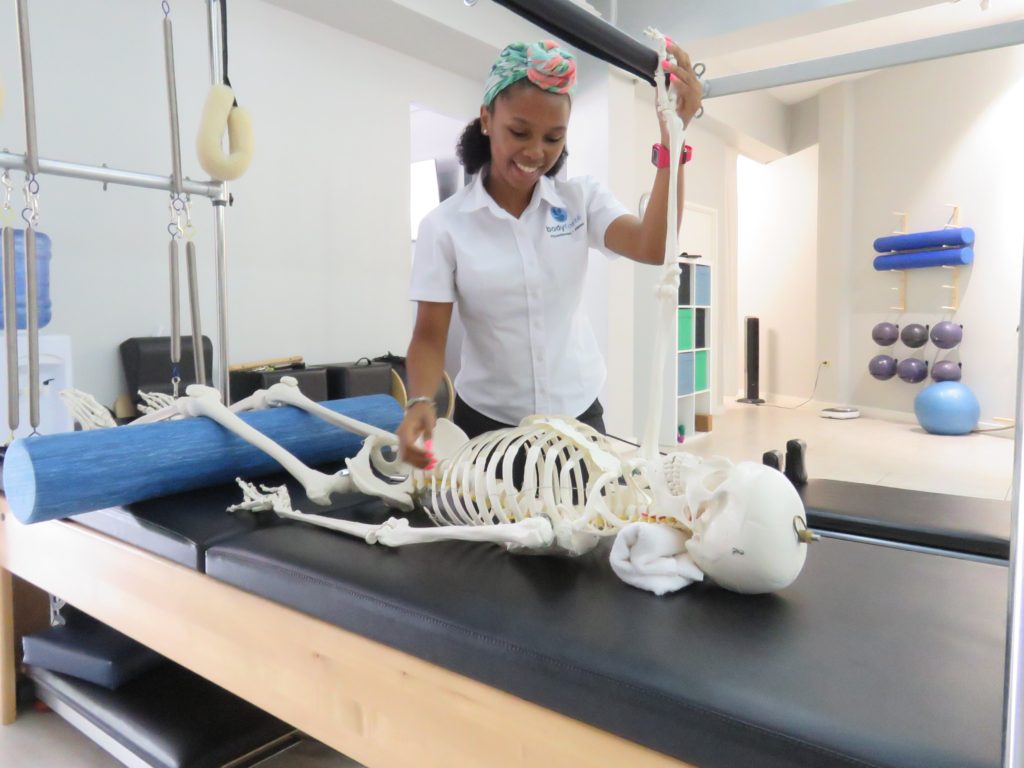 Wouldn't it be great if our parents and grandparents could stay TALL, STRONG and FRACTURE free as they age! Our Osteoporosis and bone density expert  is ready to educate you and prescribe an individualized exercise based plan of care to help you build stronger bones moving you away from Osteoporosis and Osteopenia. Click here to find out more…
WE LOOK FORWARD TO SEEING YOU SOON!
---