Have you ever wondered why you cannot seem to flatten your Mummy Tummy? Tried many different exercises but NOTHING seems to work? Well you may have a common condition called Diastasis Recti and we at Body Forte can help you.
Diastasis Recti is associated with a weak core. MORE THAN 1/3 OF WOMEN will have a gap in their abdominal wall after their first baby and 2/3 OF WOMEN AFTER THEIR 2ND OR SUBSEQUENT PREGNANCIES.

More than 50% of women have a separation larger than 2.7cm. Left untreated this could lead to: lower back pain, pelvic pain and instability, incontinence and prolapse of the uterus.
Our Diastasis Recti Rehab program can benefit any individual suffering from a Diastasis Recti; pregnant women, women postpartum and men. YES men are also at risk for Diastasis Recti.
Our rehab program is designed to close your gap in eight (8) sessions, with simple exercises and techniques that can be transferred from our rehab center to your daily lives.
If you answer YES to more than 3 of these questions then you may have a Diastasis Recti and would benefit from an evaluation and rehab program from our Licensed Physiotherapist and Diastasis Recti expert.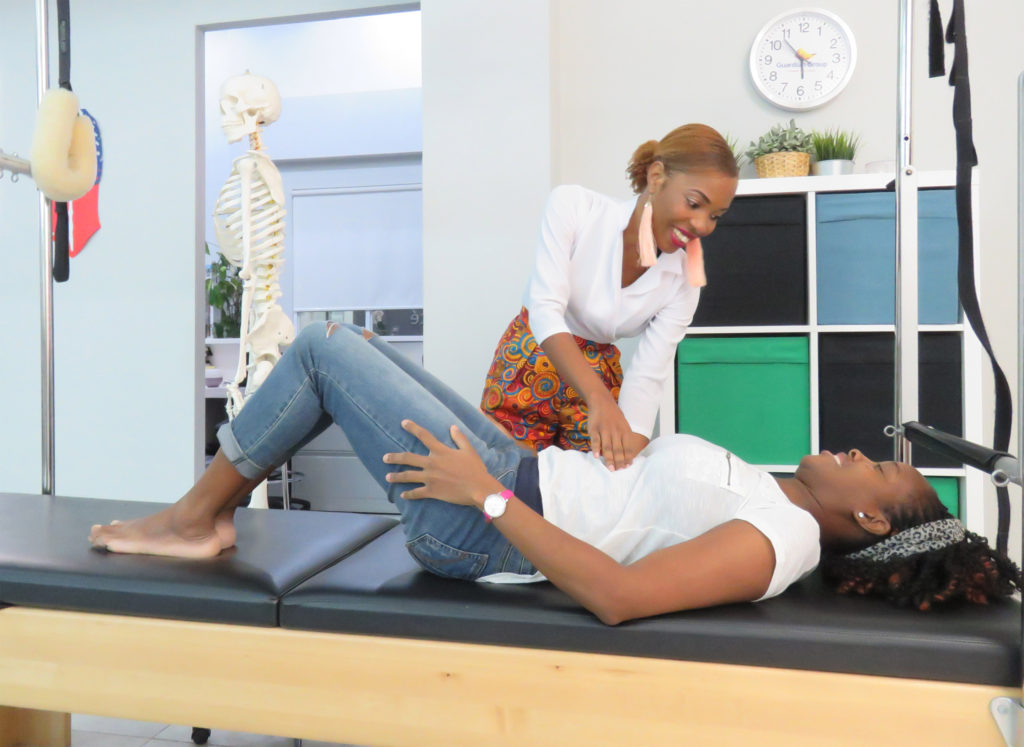 Please select the responses below that best describes what you are experiencing:
[ninja_form id=9]

If you select "yes" to question #10, you will be contacted to discuss further details of how to make an appointment to be evaluated for Diastasis Recti.