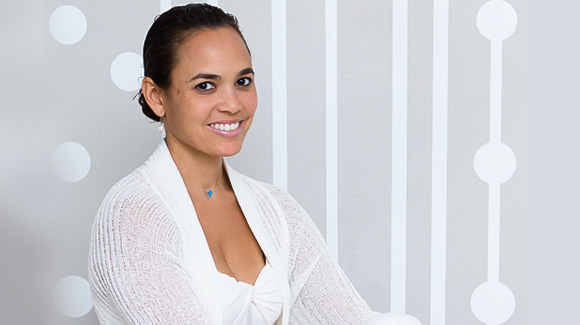 We want you to get to know our team better. Here are 5 things you did not know about Wendy Haddad, Pilates Practitioner.
1. Pilates is her passion
2. She is a Christian by Faith
3. She believes that balance in all we do is what gives us good health
4.GOD&Family are most important to her
5. In her spare time she loves to read and bake (And we have been enjoying her lovely baked goodies that she shares with us 🤣)
Found this article interesting? Share it with your friends and family!