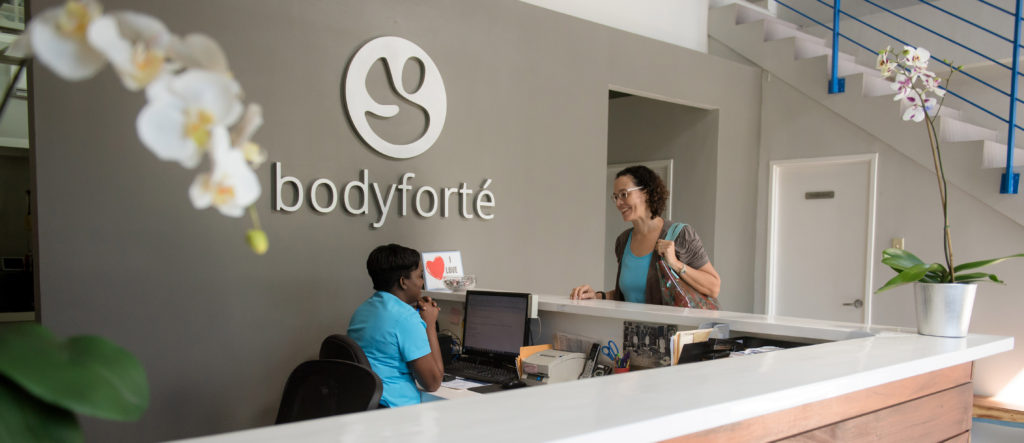 We're always looking for 5-Star Team Members!
Are you the Physiotherapist we are looking for? If you are…you'll be excited to join our team. This role is perfect for a Physiotherapist who:
– loves people and truly cares
– is an excellent communicator
– is a TEAM player works hard and has FUN doing so
– believes in the VALUE of standard operating procedures
– is not afraid of challenges and views them as an opportunity for growth
– believes in continuous growth and development
– loves to smile loves movement and wellness
– can excel working one on one with patients and also teaching group
Specialty certifications and 5 years of experience are BIG PLUSES.
Benefits:
-Love your job
-Grow with a fun team
-Help people every day
-Health Insurance
-FREE PILATES

Please SHARE with anyone you think is AMAZING and would be perfect for this role. Looking for both FULL-TIME and PART-TIME positions.
TO APPLY:
1. Please COMPLETE the personality quiz below (print and graph your scores)

2. Respond to the questions below.

3. Upload your quiz results and answers to the questions along with your resume as attachments and email to summer@bodyforteltd.com
1. What Physical Therapy condition is your favorite to treat and why?

2. Do you use functional outcome measures when working with your patients? Can you give a quick example?

3. What is something you would like to learn more about?

4. What is your superpower?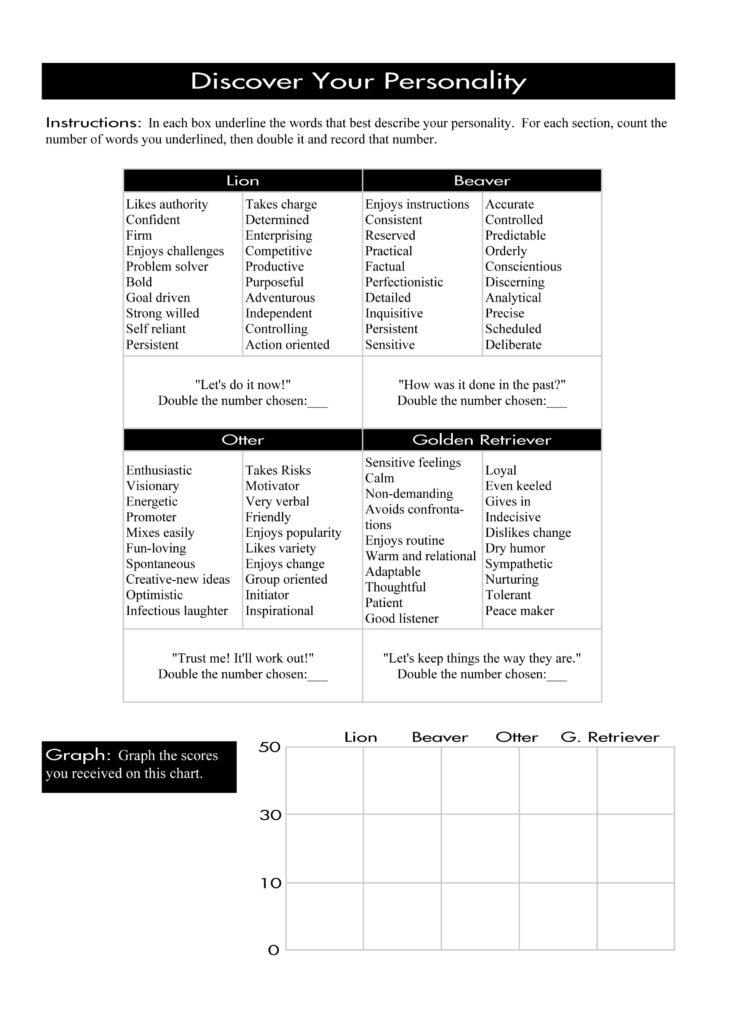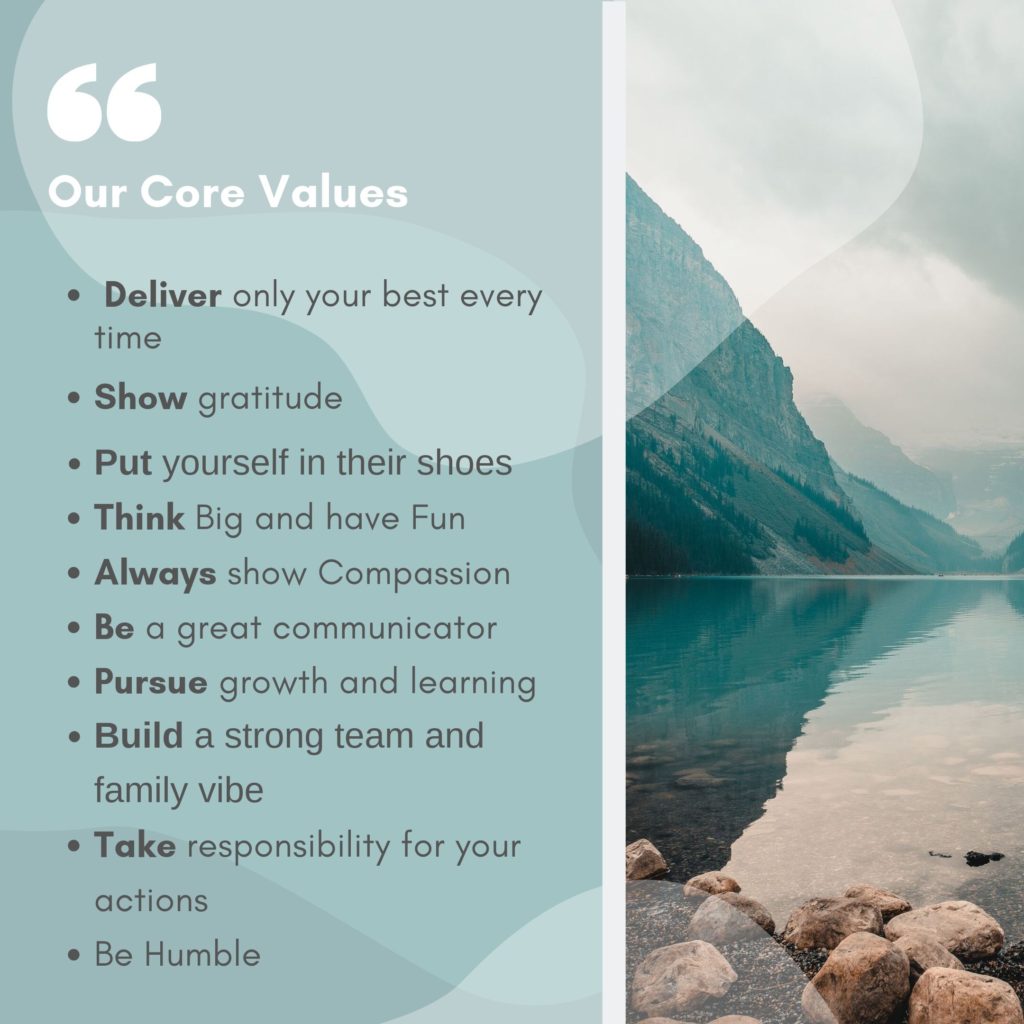 We look forward to meeting you!