We are so excited to welcome Lexie to our family!!!
We have added a BUNCH of NEW CLASSES……see below. Lexie will also be offering SPECIALS for the remainder of JUNE and all of JULY. Lexie Bicknell, PMA-CPT, is a Polester Pilates Trained and Certified Pilates instructor. With over 450 training hours and a year of experience in teaching Pilates in Miami, Florida, Lexie is moving back to Jamaica to continue teaching at Body Forte. Lexie was first introduced to Pilates at Body Forte a few years ago, and is excited to return to the studio, this time as a full time instructor!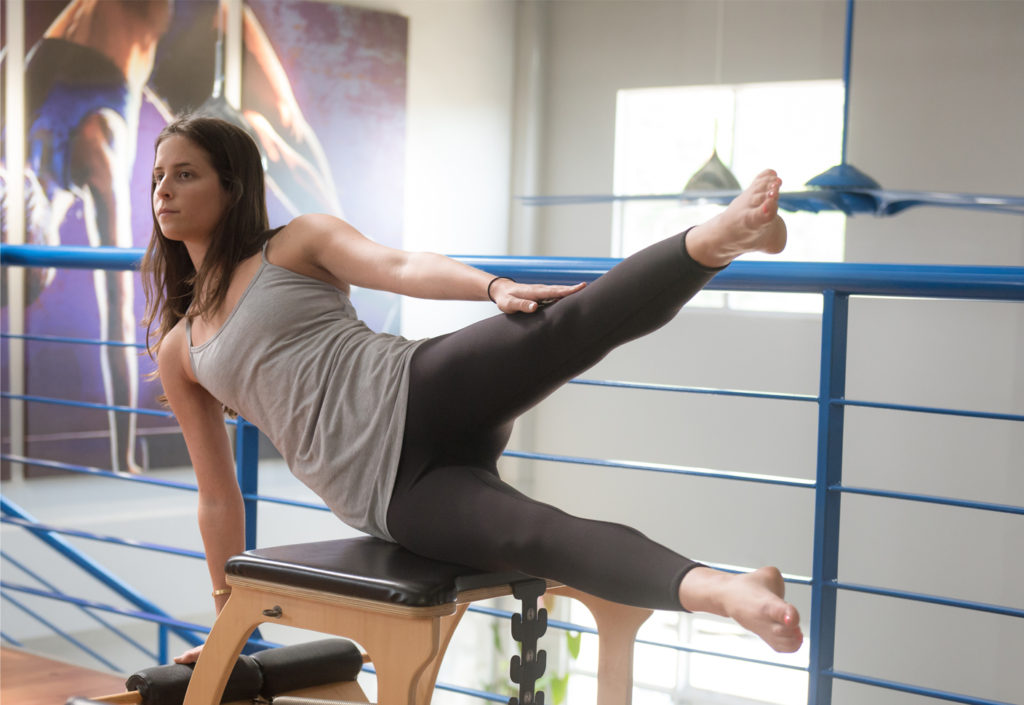 "When I started doing Pilates a few years ago, I began to realize how good it made me feel, both mentally and physically. I also realized how happy all of my instructors were, being able to teach such an amazing practice. I began to feel inspired and decided to practice Pilates more seriously – I was drawn to this idea of working with others and helping them feel good about themselves through positive movement, just how I felt when I was a student. I love the idea that Pilates is made for everybody and I feel lucky that I am able to help others achieve their goals everyday!"
DON'T MISS OUT ON THESE SPECIALS

–FREE Pilates Fitness Screens with Lexie – this is a 30 minute one on one session where Lexie will test and measure your strength and flexibility, discuss goals and prescribe a personalised Pilates plan to get you moving and feeling BETTER. During this session you will have time to experience moving on the Pilates apparatus. You will leave with a written Pilates based exercise plan. If you book a follow up Pilates session with Lexie you will receive 25% off.We love watching our clients improve, so make sure you do a follow up Pilates fitness screen in a few weeks/months so you can compare your initial results and see how far you have come. 
-25% off all Private and Semi- Private sessions for the remainder of JUNE and through JULY 
Privates : $5250 instead of $7500
Duet ( 2 people ) $2800 each instead of $3750
–STUDENT SPECIAL – July membership of $28,000 for Monday, Wednesday and Friday 12:30pm classes. Total of 14 classes. 
NEW GROUP CLASSES- CHECK OUT THE STUDENT SPECIAL.
PLEASE NOTE: Lexie joins us Tuesday 18th June AND the STUDENT SPECIAL class runs from July 1-31 ( 14 classes for $28,000 = $2000 per class ) for all students. Depending on demand we will add another STUDENT SPECIAL in August.
Monday
12:30pm – Student Special Class: (Beginner /Intermediate)
1:30pm – Foundation Pilates: (Beginner)
6:30pm – Body Forte Method :(Intermediate)

Tuesday
11:30am– Pilates Power Hour: (Intermediate)

Wednesday
11:30am – Reformer + Chair / Mixed Equipment: (Intermediate)
12:30pm – Student Special Class: (Beginner/Intermediate)
6:30pm – Body Forte Method :(Intermediate)

Thursday
11:30 am – Pilates Power Hour: (Intermediate)
12:30pm – Body Forte Method: (Intermediate)

Friday
9:30am – Reformer Tower Class – (Beginner/Intermediate)
12:30pm – Student Special Class (Beginner/Intermediate)
If you would like to REGISTER FOR A CLASS, Please fill out the form below: